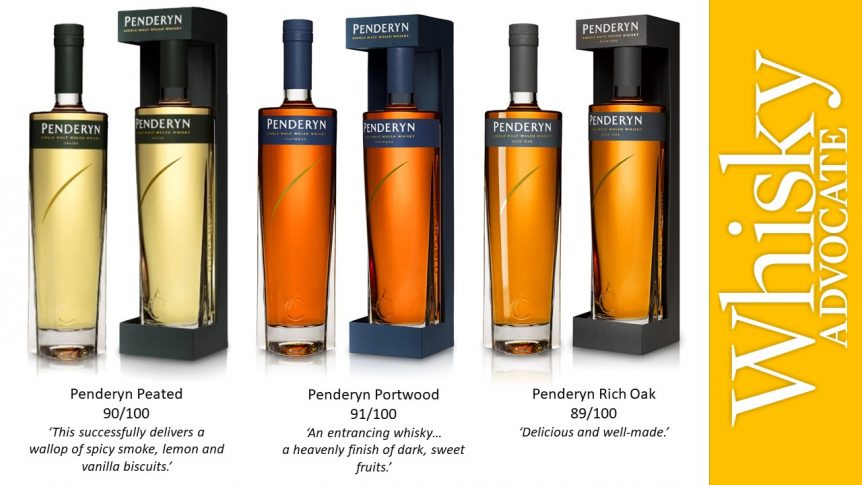 Excellent Penderyn reviews in prestigious Whisky Advocate magazine
After our Penderyn Celt made #17 in the Whisky Advocate Top 20 Whiskies of 2018, we were delighted to recieve three excellent reviews in the latest edition of the prestigious US magazine.
The bottles reviewed were the three latest bottles to be imported into the US – Rich Oak, Portwood and Peated. This brings the number of core whiskies available in the US via our importers, Impex Bev, to eight, so our complete Dragon and Gold ranges.
You can read the article online here.