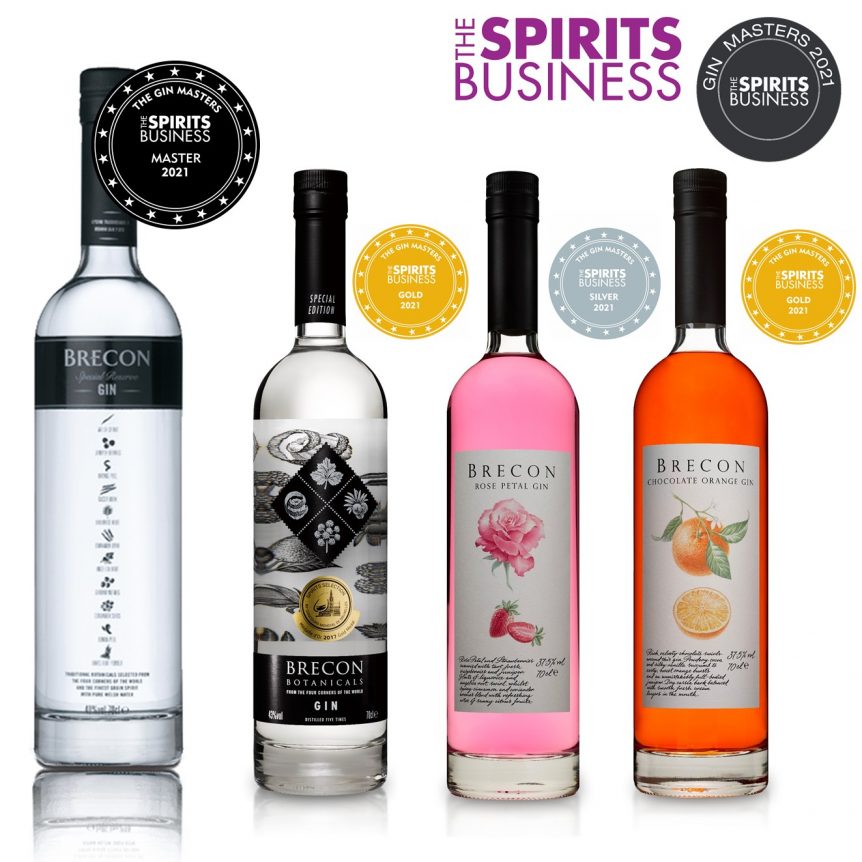 Spirits Business Award Winners
We are delighted to announce that Penderyn Legend and Penderyn Myth have won Gold Awards at the prestigious Global World Whisky Masters 2015 in the 'European Single Malt Premium' category. The competition was organised by The Spirits Business magazine and took place in London in August. Legend & Myth are part of our new 41% range of Single Malt whiskies: Legend is a Madeira finish; Myth is matured in bourbon and refreshed oak casks, and the range is completed by Celt, a brand new Peated finish bottling.
The judges were Sara Smith of Summer Fruit Cup; Billy Abbott of The Whisky Exchange; Elliot Ball of Cocktail Trading Co; and Tobias Gorn of The Whisky Shop – pictured above.
Rob Weller, Penderyn's Sales Manager said, 'We are delighted to have been awarded two prestigious awards in the World Whisky Masters, especially for products which are relatively new to our range. It doesn't just give the 41% range credibility, but helps develop brand recognition and confidence in the trade. As we continue to grow domestically and internationally, these critically acclaimed awards are vital to our growth and development in existing and emerging markets.'
Summing up, judge Sara Smith said, 'I was consistently impressed with the quality of whisky from around the world, with Masters being awarded to various countries outside of Europe and America, giving the traditional whisky distilling nations a run for their money.'