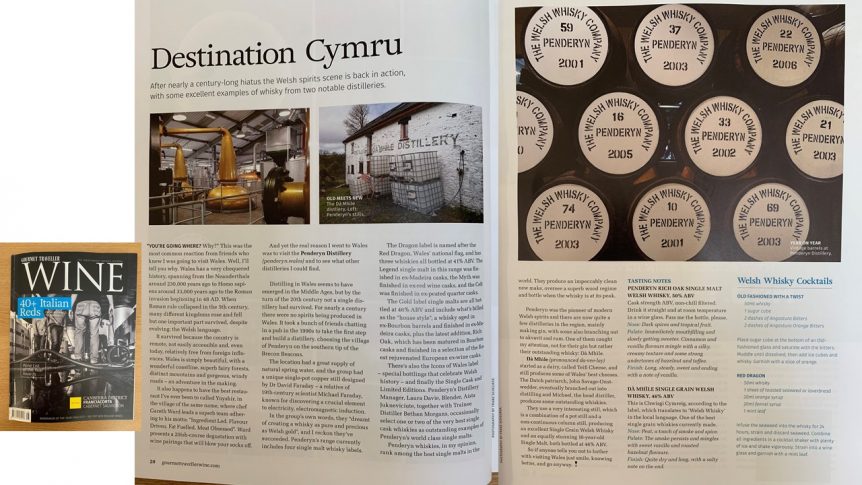 'Penderyn whiskies… rank among the best single malts in the world.'
We had a visit from Franz Scheurer all the way from Australia recently. He was a fine fellow with a penchant for motorbikes, whisky and Iranian cigarettes. Franz is a very well respected journalist in the spirits trade and wrote this wonderful article about Penderyn, which included the quote above.
Read the full article here.