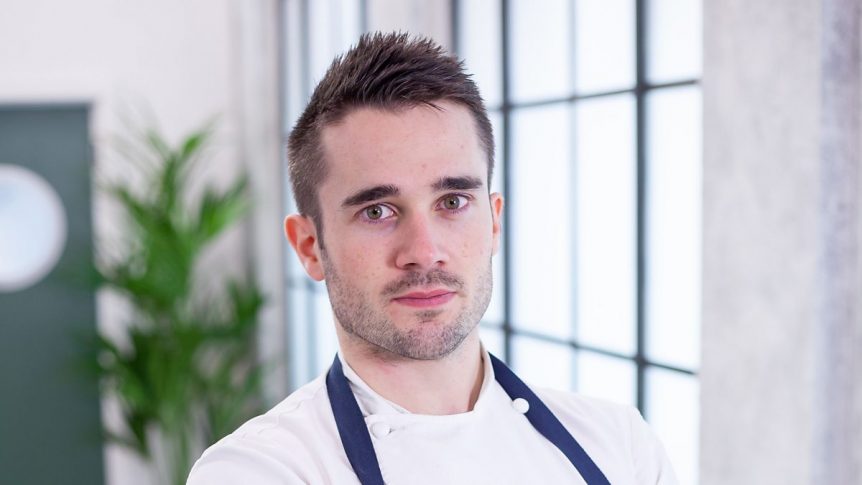 Penderyn on The Great British Menu
Did you catch Penderyn whisky on BBC's The Great British Menu? We're delighted that Head Chef, Tom Phillips, used our Penderyn Madeira single malt Welsh whisky as an ingredient in his Welsh main course dish! Congratulations on getting to the regional judging chamber, Tom!
Watch it on iPlayer here.