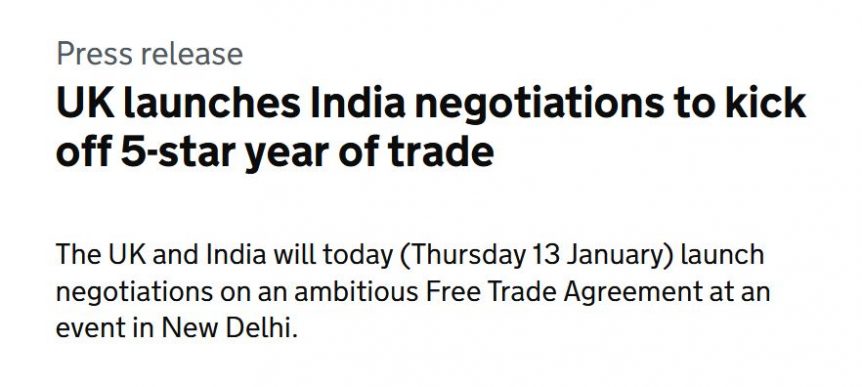 Penderyn support Trade Negotiations in India
Penderyn are supporting the launch of the trade negotiations in India via UK Gov. You can see a link to the press release online, here, and the document outlining the UK's approach to trade negotiations with India, here.
Minister Jayawardena highlighted Penderyn and how much he enjoyed his visit to the distillery last year in his interview with Business News Wales earlier today. We will post this when available.